Tools to Help You Stay Ahead of the Curve
A subscription to the Red Acre Biotech Binary Event Watch comes with a Toolbox to help you Stay Ahead of the CurveTM including:
Our Binary Event Calendar - Never miss a key event again
Over 5,000 company pages to jumpstart your research with just the information you need: summaries, links to recent news, links to key SEC filings PLUS an index of ALL Red Acre Coverage for each company - If we've ever covered it, you'll be able to find it here.
This content is for Members Only. if you are already a Member Please Login.
Not a member?
To access this and all of our Premium Content and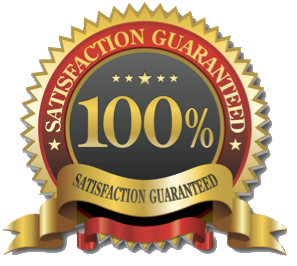 Red Acre's Rock Solid Guarantee
Nobody can promise you guaranteed returns but here at Red Acre we promise we'll always give you the best content, analysis and service possible.  Because we're confident you'll feel your Red Acre Biotech Binary Event Watch Subscription is one of the best financial decisions you've ever made  we're happy offer you our Red Acre Rock Solid Guarantee.  If, for whatever reason don't think the Red Acre Biotech Binary Event Watch is worth every penny, and then some, you have a full 30 days to request a full, no questions asked, money back refund on all annual subscriptions. The world, and the markets, are always uncertain but we want you to know your satisfaction with Red Acre is 100% Guaranteed.